Our treatments and packages
We have a wide selection of health and beauty treatments and packages to suit your every need. Please take your time to browse our selection and find the treatment best suited to you.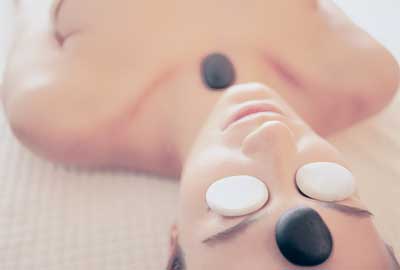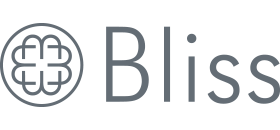 Body
,
Organic Aromatherapy Luxury Programme
By taking a holistic approach this programme promotes total relaxation. Starting with the Organic  Aromatherapy Treatment, your body is gently exfoliated, then massaged using essentials oils chosen to suit your individual requirements. This is followed by an Organic Aromatherapy Facial to nourish, purify and leave your skin with a healthy and radiant glow. End your programme with either a Manicure or Pedicure Treatment, an ideal remedy for overworked hands or tired, neglected feet.
£190 3h
---
Call us now to book your treatment on:
01332 367717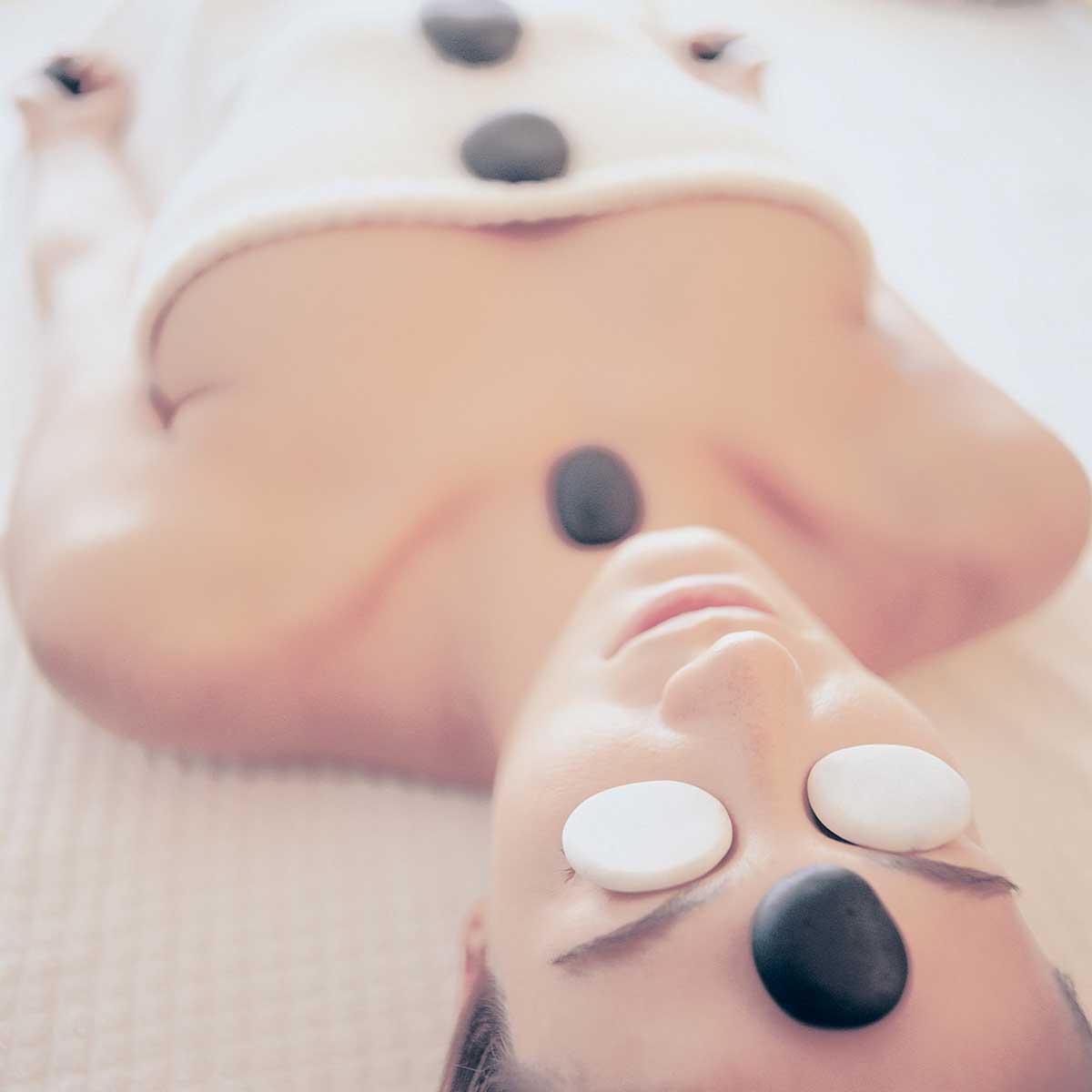 Would you like some advice? Just ask!
Our therapists are always happy to answer any queries you may have and help you find the treatment that is perfectly suited to your needs.