Nouveau Lashes are unparalleled in lash care among health and beauty professionals, and their LVL lashes have revolutionised lash enhancements, so your lashes can look their most striking for every occasion.
For over ten years, Nouveau Lashes have been dedicated to enabling women everywhere to feel the power of gorgeous eyes. Their award-winning treatments can add volume and length whilst also lifting your natural lashes, especially through their innovative LVL lash enhancement treatment. All of Nouveau Lashes' products are cruelty-free and remain gentle to the natural lashes that they enhance, ensuring that your eyes not only look amazing, but they feel amazing too. Whether it's a special occasion, or you simply want to make sure that your eyes look gorgeous every day, Nouveau Lashes, LVL lash enhancements, or one of their other treatments can help to create your perfect look.
Face, Eye,
---
LVL Lash Enhance Treatment
Length, Volume and Lift is what the revolutionary LVL Lash Lift will deliver. Your own natural lashes at their very best!
---
£56 50m
---
More information
More information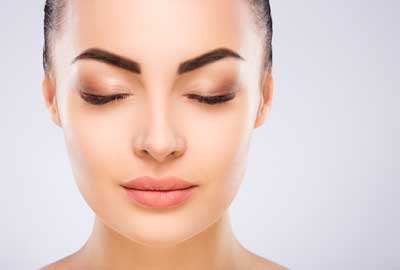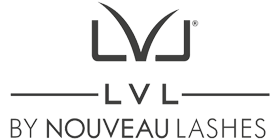 Face
,

Eye

,
LVL Lash Enhance Treatment
Nouveau Lashes are the leaders in Lash services. LVL is the original lash lift, natural lashes lifted, tinted and lengthened. No mascara, no messing, just perfect lashes from the moment you wake up. Lasting up to 8 weeks, it's a firm favourite for holidays, gym goers, swimmers and simply those who love beautiful lashes. Patch testing is required for LVL 24hrs prior to treatment.
£56 50m
---
Call us now to book your treatment on:
01332 367717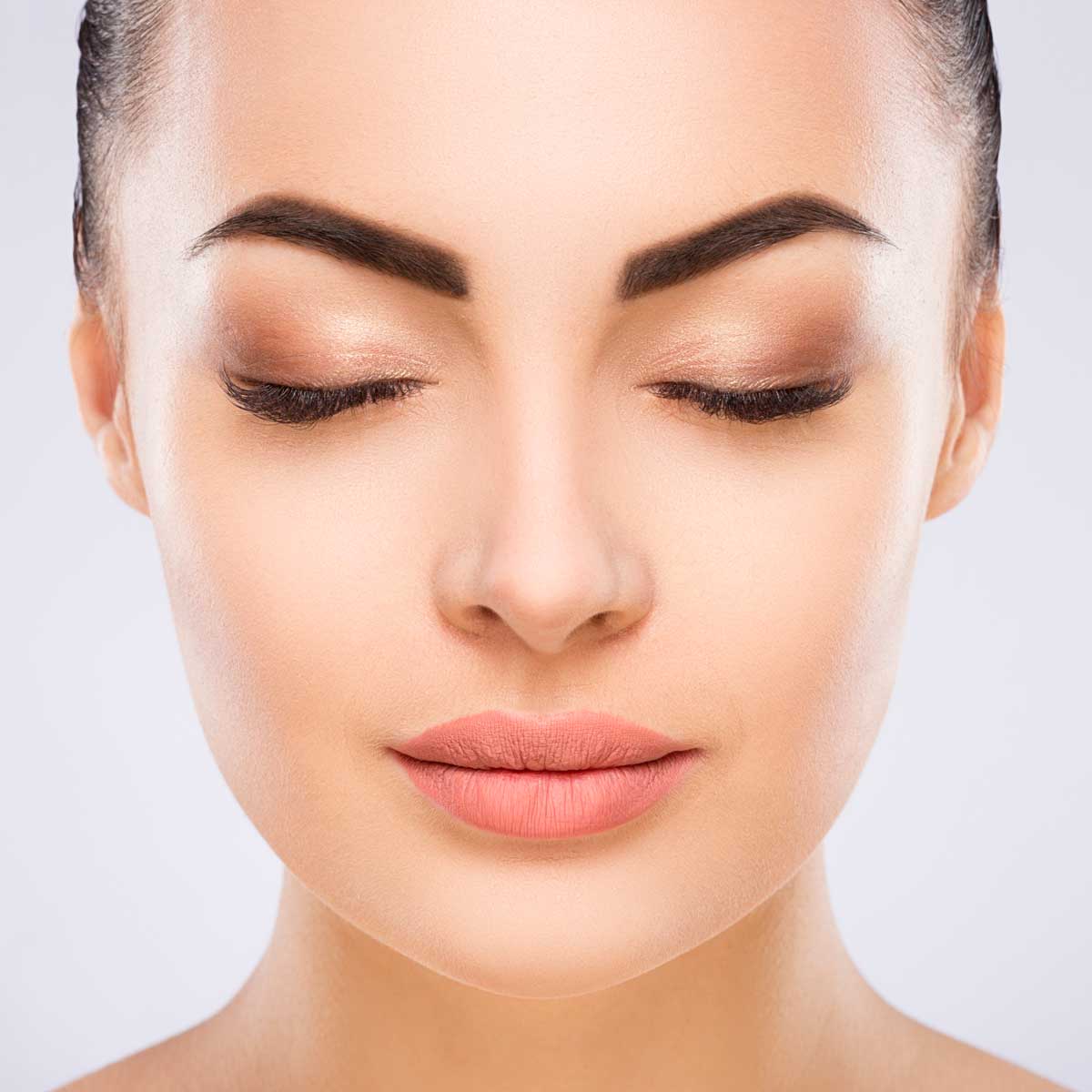 Would you like some advice? Just ask!
Our therapists are always happy to answer any queries you may have and help you find the treatment that is perfectly suited to your needs.