Lynton are world leaders in permanent hair removal and aesthetic technology. Their innovative and expertly designed equipment offers effective, long term solutions to a number of skin and body concerns.
Lynton are renowned worldwide for their expertise in aesthetic technology, delivering award-winning service and creating outstanding medical-grade equipment to treat a number of skin and body concerns. Primarily known for their IPL hair removal system, which offers safe and effective permanent hair removal to both men and women, Lynton have been delivering high quality results for over 20 years. Using Intense Pulsed Light systems and lasers, Ultrasound Cavitation and Radio Frequency technology, Lynton offer permanent hair removal, red vein and pigmentation removal, cellulite reduction, and skin tightening, with proven results grounded in decades of medical research.
At Bliss Health and Beauty, we offer a range of specialist and advanced treatments using Lynton's expert equipment. All of our permanent hair removal treatments are performed with Lynton's IPL hair removal system, which delivers exceptional results on both the face and body, safely destroying the hair follicle without damaging any of the surrounding cells. Through IPL and laser technology, we can also help to address any pigmentation issues, such as age spots or freckles, and remove red veins to help you achieve a more even skin tone. Lynton also offer the amazing Promax Lipo, a multi-functional device designed to help you achieve inch loss, cellulite reduction and skin tightening, even across stubborn areas of fat such as the abdomen and inner thigh, in a sensational, non-invasive slimming process.
Lynton is a truly innovative force in aesthetic technology, and it is for their outstanding equipment, proven results and excellent support and training that we choose to offer several of Lynton's advanced treatments. All of their equipment delivers safe and non-invasive methods to target some of the most difficult skin and body concerns, whether you're looking for permanent hair removal or inch loss and cellulite reduction. With their fabulous support and training, delivered to our therapists to enable them to continue to provide exceptional, long-lasting results, Lynton guarantees a high-quality solution. If you are interested in finding out more about Lynton's aesthetic treatments or permanent hair removal, one of our therapists will be happy to offer you consultation and help you find the treatment best suited to your needs.
Body,
---
IPL (Laser) Hair Removal
Why live with unwanted hair when Lasers and Intense Pulsed Light systems offer a safe, long-term solution to unwanted, excess hair for both men and women.
---
From £40
---
More information
More information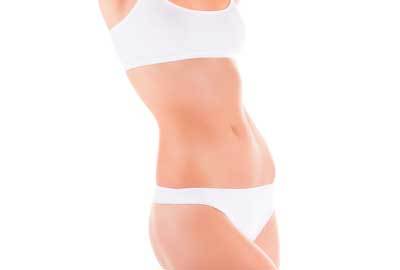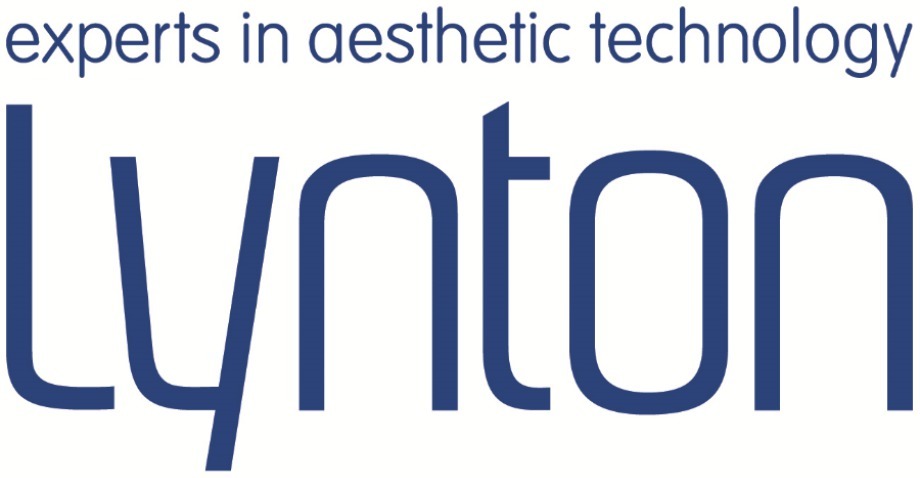 Body
,
IPL (Laser) Hair Removal
Treatment is suitable for the face and body and results can be seen after just a few sessions. A course of between 8-12 sessions is recommended. A consultation and patch test is required to check suitability for treatment and discuss expected treatment results and duration. Our Lynton system is a UK manufactured and maintained system. Lynton is the leading British provider of cosmetic and medical grade lasers and IPL systems and regularly services our system.
From £40
---
Price by consultation.
Call us now to book your treatment on:
01332 367717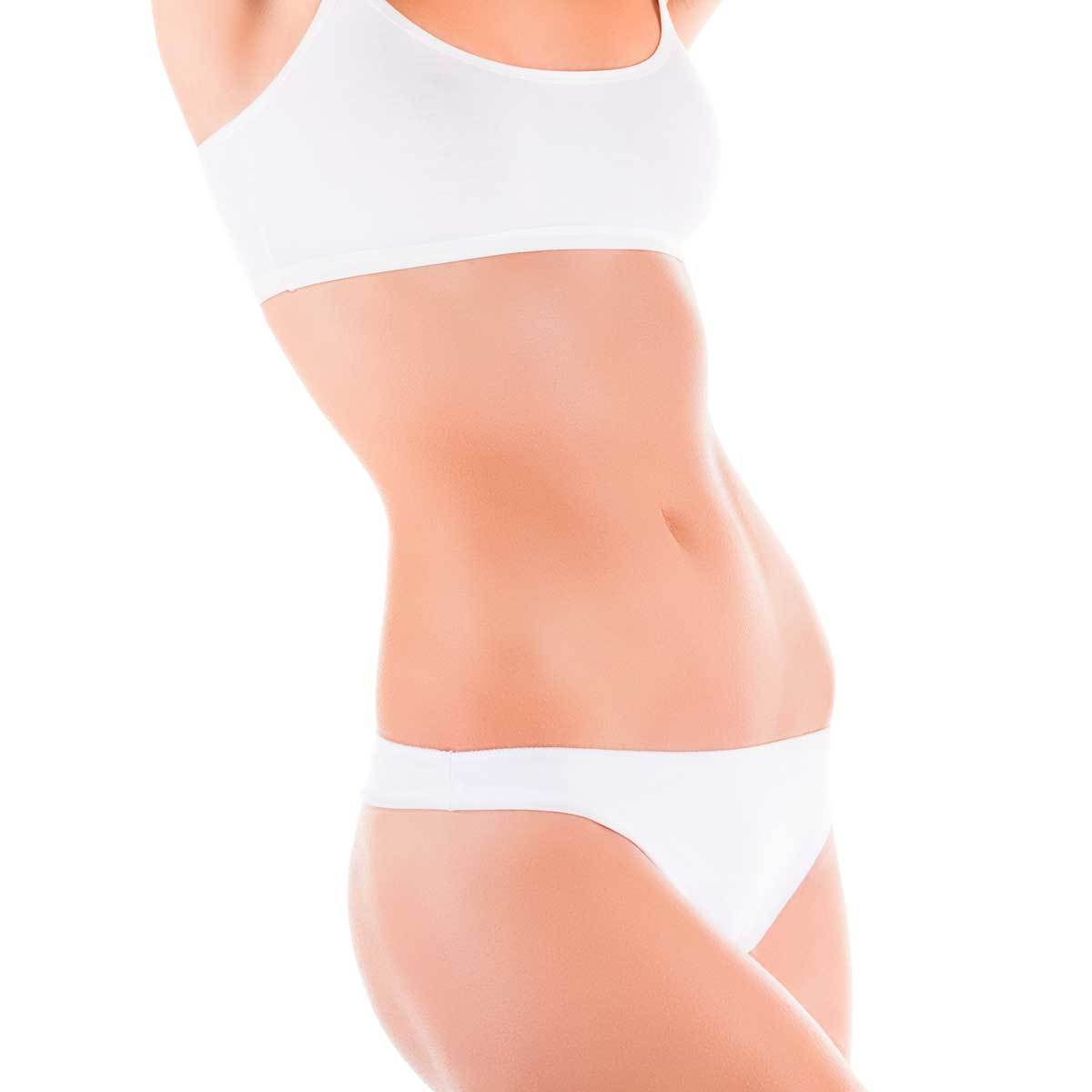 Would you like some advice? Just ask!
Our therapists are always happy to answer any queries you may have and help you find the treatment that is perfectly suited to your needs.